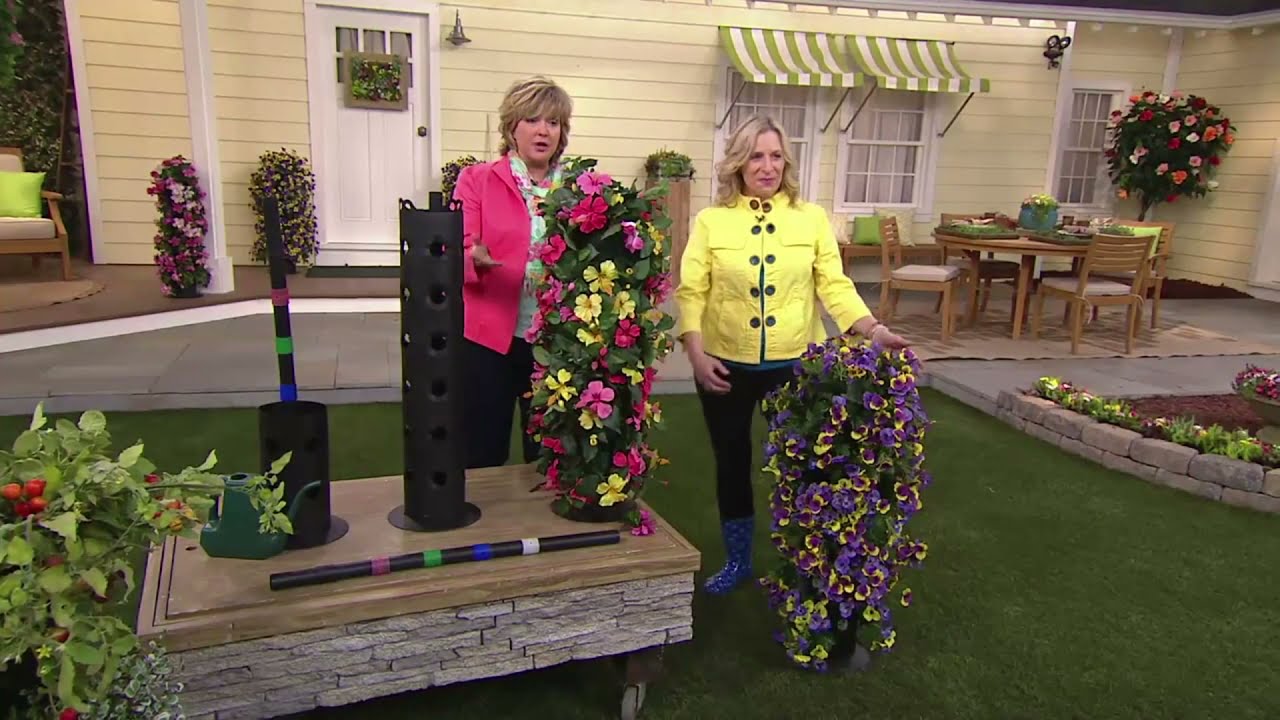 British-Designed and Created Innovative Garden Products
Sign Up to Our Newsletter!
UK-Designed Products from Our Trusted Garden Shop
Grow a colourful bloom of flowers with our freestanding vertical planter.
Look after your plants with our durable, automatic watering globes.
Discover the benefits of the world's first intelligent self-watering planter.
Start your garden party with a tripod grill and efficient, cost-effective heat logs.
Add a touch of light to your indoor or outdoor garden with illuminated planters.
Browse a range of high-quality gardening products from our online shop.
Enhance Your Garden Environment
At our garden shop we supply first-class garden products, all designed in the UK.
OUR BESTSELLING PRODUCTS - Buy more and save!
ABOUT THE 10 MINUTE GARDENER
The 10 Minute Gardener, is a garden shop based in Essex, providing unique, UK-designed products for customers nationwide and around the world. Established in 2010, our business specialises in products that help you look after your garden and enhance outdoor living. As well as supporting small businesses, we are passionate about bringing our customers garden products with a difference, ranging from unique designs and functionality to eco-friendly manufacturing. Get in touch today to speak with our team.
SERVING CUSTOMERS IN THE UK, EUROPE, AND NORTH AMERICA
(Deliveries outside of Europe may carry an additional charge)